Avanti Chemical Peel Services
Vi Peel
Vi Peel is a skin treatment used to improve the tone, texture and clarity of your skin. Reduce or eliminate age spots, freckles, and hyper-pigmentation, including melasma, soften line and wrinkles, clear acne skin condition, acne scars, and stimulate the production of collagen.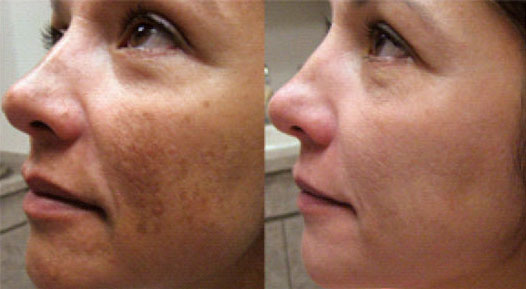 Vitalize Peel
The Vitalize Peel is an effective but gentle chemical peel used to treat sun damaged skin.


Rejuvenize Peel
The Rejuvenize Peel penetrates in the deeper layer of the skin and produces the most amount of exfoliation.


Blue Peel RADIANCE
Obagi Blue Peel Radiance Offers a unique blend of acids to provide a gentle but effective peel, resulting in brighter, tighter-looking skin immediately after just one use.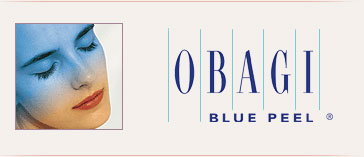 "Red Carpet" Peel
This protocol got its name from celebrities using the treatment on the day of a red carpet event. This intensive clinical facial is designed to rapidly and safely resurface the skin, reducing fine lines and wrinkles, smoothing, softening and encouraging cellular renewal. The centerpiece of this remarkable treatment is a combination of two therapeutic masques. The extremely powerful intensive resurfacing masque is clinically formulated with sugar cane extract (a source of glycolic acid), citric acid, apple extract retinol (vitamin A), niacinamide (Vitamin B3) and potent antioxidants. The second masque is the rejuvenating masque which is a soothing, hydrating treatment formulated with hyaluronic acid, aloe vera, green tea extract, licorice extract, grape seed extract and rosemary extract. In addition to the professional only masques, this incredible facial is complemented by a unique combination of serums and crèmes. Awakening your senses by incorporating both active and soothing formulas which evoke aromas of warm cinnamon spice and brisk cool peppermint. Brighten your look without any downtime.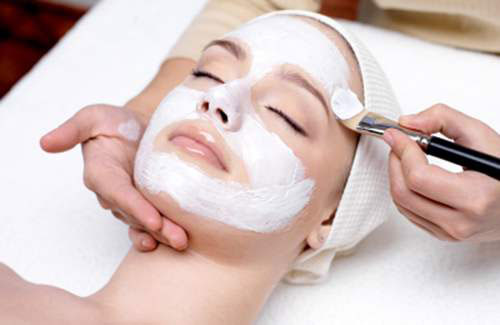 Avanti Pure Chemical Peel
Chemical Peels improve texture, enlarged pores, acne, pigmentation, fine lines and wrinkles.


AHA-BHA Chemical Peel
Chemical Peels are effective for removing fine lines and smoothing out the skin. The upper layers of the skin have been removed and a new layer of skin develops.


Rhonda Allison Custom Peel
Rhonda Allison chemical peels are a fast and easy way to dramatically improve the texture and tone of your skin. Whether you have acne, wrinkles, hyperpigmentation or scars, peels provide a smoother appearance and fresher look.