Avanti Laser Treatment Services
Laser Hair Removal
Permanent hair reduction on all areas of the body with Cutera Laser Hair Removal. At Avanti Skin Center our fully licensed medical Estheticians and Laser Technicians provide effective treatments with a gentle touch so there is little or no pain and no downtime. Because our hair grows in 3 different cycles, all of our treatments are done in packages to ensure the best result possible.

Laser Genesis
Lasr Genesis is the treatment of fine lines, wrinkles, redness, and rosacea. It is a treatment for large pores, texture, acne and surgical scarring.


Laser Vein
Laser Vein treats all small red, blue and purple blood vessels that appear most frequently on the face and leg.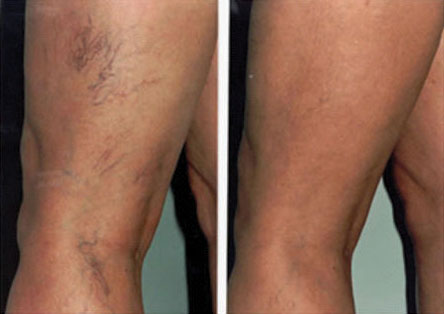 Photo Facial
IPL improves skin tone and surface imperfections associated with aging and photo damage. Photo Facial is indeed for any part of your face, neck, chest, and hands.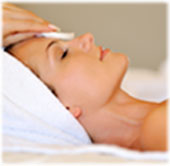 TITAN
The Titan procedure is a safe, non-surgical process that uses an infrared light source to tighten skin and reverse the signs of aging. The Titan procedure is ideal for treatment at the abdomen area, thighs, and arms. It is also used to tone, lift, and tighten skin on the face and neck.